Your search for products in Office Furniture yielded 3 results. You are on page 1 of 1.
Revise
or
New
Search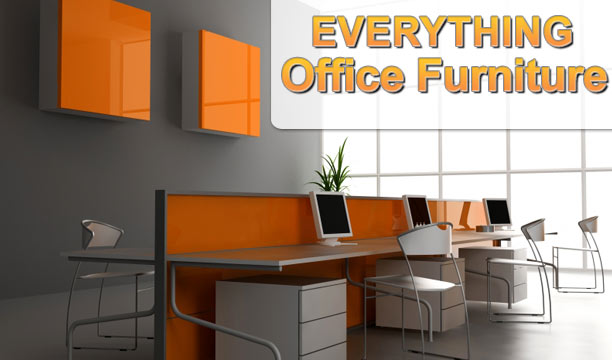 Shop from 100's of items in each Category

Compare

An adjustable Eldon heavy duty extension arm. Chrome handle stores keyboard.
Compare

2 quarter corrugated drawers in natural. Each drawers takes up 1/4 of a storage cube. No tools required!
Compare

Two 1/2 corrugated drawers from iCube in a natural wood color.