Your search for products in Home Textiles yielded 1 results. You are on page 1 of 1.
Revise
or
New
Search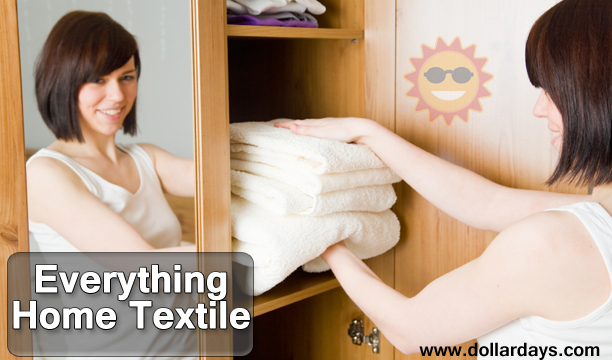 Shop from 100's of items in each Category

Compare

5 pack 100% cotton 18x30 woven kitchen towel
colors: Rust & Green
72 pack per case of assorted kitchen towels.