Your search for products in Home Textiles yielded 1 results. You are on page 1 of 1.
Revise
or
New
Search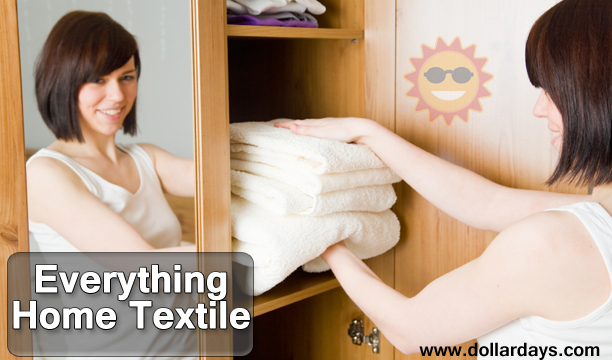 Shop from 100's of items in each Category

Compare

Rollaway Bed Cover. 40H x 35W x 18-1/2"D. Heavy-Duty 600 Denier Washable Polyester With Polyurethane Coating. Stain And Mildew Resistant. Water Repellent. Brown. Fits 759235 Rollaway Bed (not included).