Your search for products in Home Textiles yielded 2 results. You are on page 1 of 1.
Revise
or
New
Search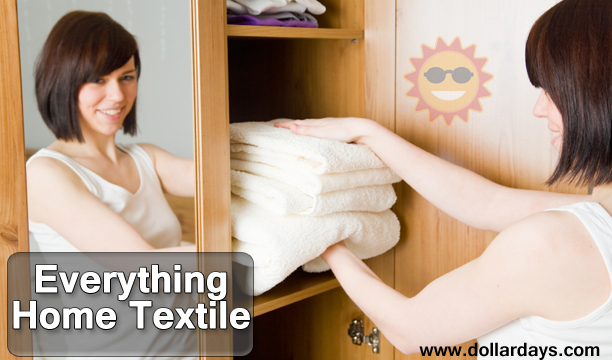 Shop from 100's of items in each Category

Compare

Marc Gold Luxury Black Velour Beach Towel

Marc Gold introduces yet another classy summer accessory designed exclusively for America's Suppliers and DollarDays.com.

This luxurious high quality velour beach towel is the perfect poolside accessory. Embroidered in Gold with the exclusive Marc Gold logo, this towel will be sure to catch the eyes of your poolside friends!
Compare

2pk. 12x12. Fancy Velour Wash Cloth With viscose border. Assorted colors with these wholesale discount cheap bulk washcloths.