Your search for products in Home Textiles yielded 2 results. You are on page 1 of 1.
Revise
or
New
Search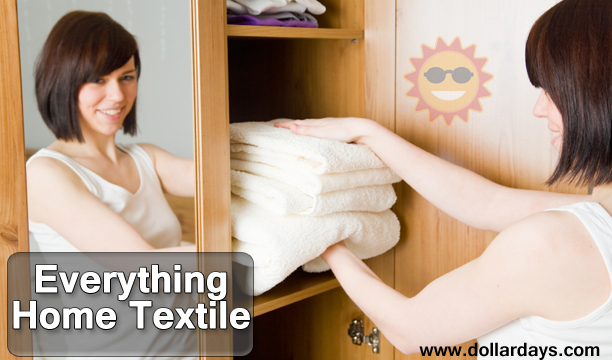 Shop from 100's of items in each Category

Compare

Fits queen size bed. Machine washable. 100% polyester. Measures 78-3/4" x 90-1/2".
Compare

100% polyester. Fits queen or king bed. Measures 79" x 91".