Your search for products in Home Textiles yielded 1 results. You are on page 1 of 1.
Revise
or
New
Search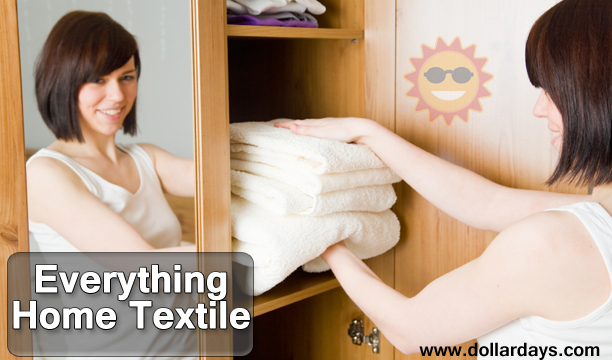 Shop from 100's of items in each Category

Compare

2 pk 8 x 8 Solid Woven Pot Holder
4-6 assorted colors per case of these kitchen accessories
144 packs per case
Style may vary from picture.
Colors include:
light brown, red, hunter green, jade green, black & slate blue.