Your search for products in Home Textiles by Comfort Cloud yielded 1 results. You are on page 1 of 1.
Revise
or
New
Search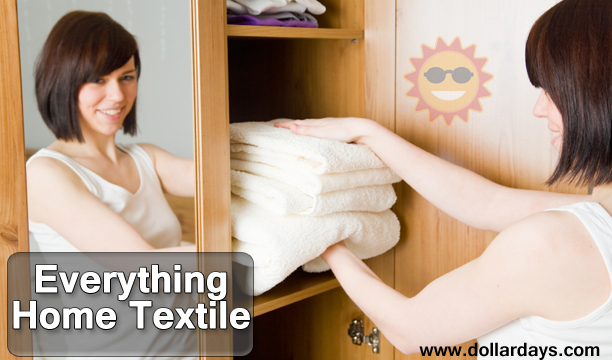 Shop from 100's of items in each Category

Compare

Alternating Pressure Pad with Pump - Provides Superior Therapeutic Pressure Relief with electric powered cells alternating for unprecedented comfort & pressure relief. - Heavy duty medical grade vinyl fabrication (easy clean). - Provides therapeutic pressure relief while enhancing and improving circulation for a more comfortable sleep. - 130 bubble cells alternately inflate and deflate to provide the ultimate pressure point relief. - Quiet pump with adjustable setting dial for variable pressure setting with 300 pound weight capacity.