Your search for products in Home Textiles by Handy Helpers yielded 1 results. You are on page 1 of 1.
Revise
or
New
Search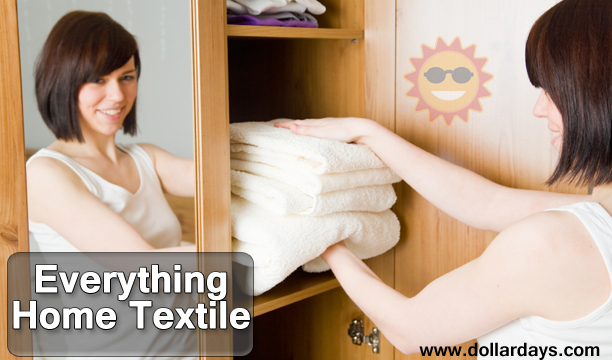 Shop from 100's of items in each Category

Compare

Each set includes one oven mitt and one hot pad in matching patterns, including apples or daisies.