Your search for products in Home Textiles by Luxury Home MD Collection yielded 1 results. You are on page 1 of 1.
Revise
or
New
Search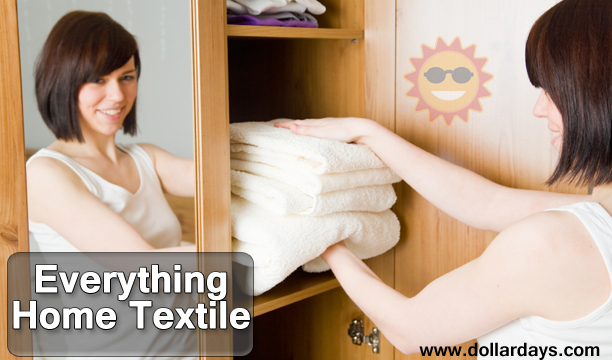 Shop from 100's of items in each Category

Compare

Includes flat sheet, fitted sheet with 14" pockets and 4 pillowcases. Features non-absorbent material. Feels like 1200 thread count Egyptian cotton.