Your search for products in Home Textiles by Worthy yielded 1 results. You are on page 1 of 1.
Revise
or
New
Search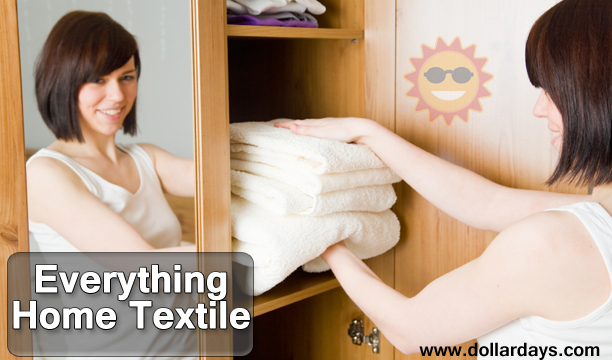 Shop from 100's of items in each Category

Compare

You will be all ready for Summer with the Worthy beach bag and mat. This fun striped tote is a must have for the beach or park. Included bamboo mat fits in outside pouch to keep interior contents clean Manufacturer of this beach bag and beach mat: Worthy. UPC Coded: Yes. Materials: Bag: Natura, woven-straw construction. Mat: Bamboo. Dimensions: Bag: 19 1/4 inches W x 13 1/2 inches H x 5 inche gusset. Straps: 25 inches. Mat:27 2/3 inches x 69 1/3 inches. How packaged: 1 per case. Features: Full interior lining. Interior pocket. Shoulder length carry straps. Gusseted bottom for extra capacity.