Your search for products in State and Regional Souvenirs yielded 1 results. You are on page 1 of 1.
Revise
or
New
Search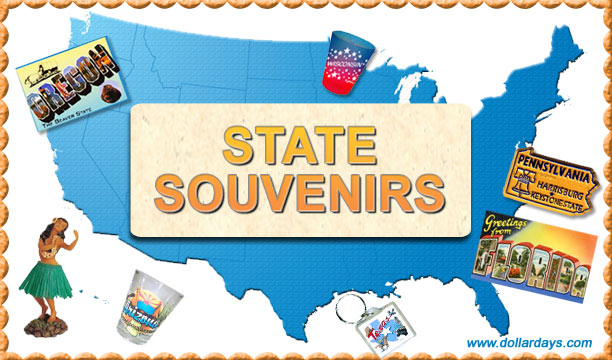 Shop From Thousands of State Souvenirs

Compare

Kansas City Chiefs NFL Spare Tire Cover (Black).
These great tire covers are made with a heavy gauge vinyl that has an elastic tie down for an easy fit. It is a universal fit tire cover; that fits tires with up to 16 inch rims (tire diameter up to 29 inches). It's also water resistant.