Your search for products in State and Regional Souvenirs by Me & My Big Ideas yielded 2 results. You are on page 1 of 1.
Revise
or
New
Search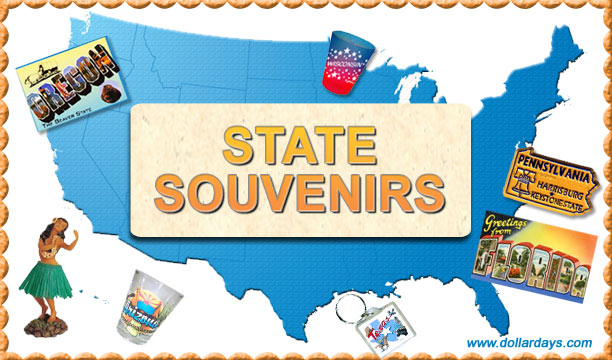 Shop From Thousands of State Souvenirs

Compare

Mambi Foil Stickers 2"X7" Sheet-New York
ME & MY BIG IDEAS-Foil Stickers. These stickers are shiny and colorful and the perfect accent for a scrapbooking page; presentation; school project; greeting card and more! This package contains a variety of stickers on a 2x7 inch backing sheet. Design: New York. Imported.
Compare

Soft Spoken Themed Embellishments-California Surfboard
ME & MY BIG IDEAS-Soft spoken embellishments are self-adhesive and dimensional. A combination of sheer ribbon; soft colored or patterned papers with added embellishments; enhancing phrases; words and quotes. Sheet size: 4-1/2x6in. Size; shape; colors and number of stickers varies by theme. Imported.