Your search for products in Scissors and Trimmers yielded 2 results. You are on page 1 of 1.
Revise
or
New
Search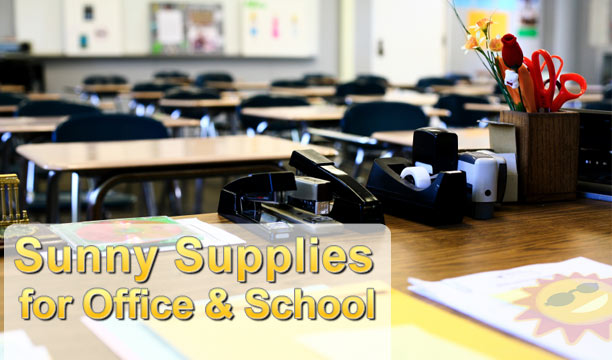 Compare

Two pairs of craft scissors safely cut paper. Perfect for kids. 5" childrens scissors, red/green colors. great quality
Compare

2pk Safety Scissors All Plastic. 5" childrens scissors, 2pk Orange color great quality!