Your search for products in Scissors and Trimmers yielded 1 results. You are on page 1 of 1.
Revise
or
New
Search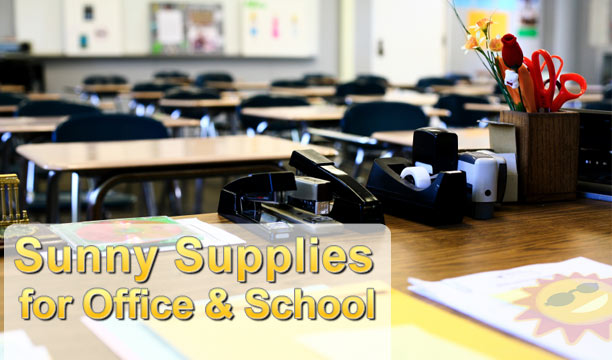 Compare

Melissa & Doug Child-Safe Scissor Set (2)
Two pairs of craft scissors that safely cut paper in either straight or zigzag lines are perfect whether you're a lefty or a righty! And they won't cut clothing or hair. Packaged in a phthalate-free storage pouch for easy clean up.