Your search for products in Scissors and Trimmers by Elizabeth Craft Designs yielded 1 results. You are on page 1 of 1.
Revise
or
New
Search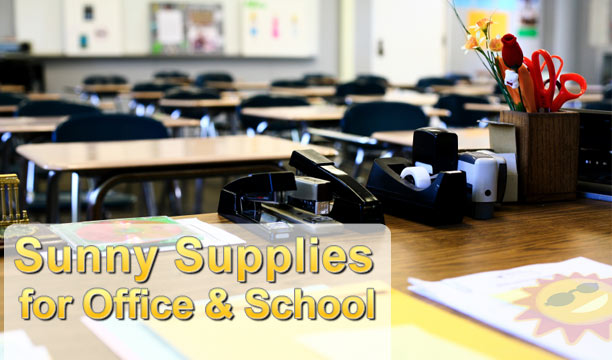 Compare

Elizabeth Crafts Fine Pointed Scissors-
ELIZABETH CRAFT DESIGNS-Fine Pointed Scissors. This tool comes in handy when you are working with small or delicate items. This package contains one 5 inch pair of scissors in a pouch. Imported.