Your search for products in Scissors and Trimmers by Fiskars yielded 2 results. You are on page 1 of 1.
Revise
or
New
Search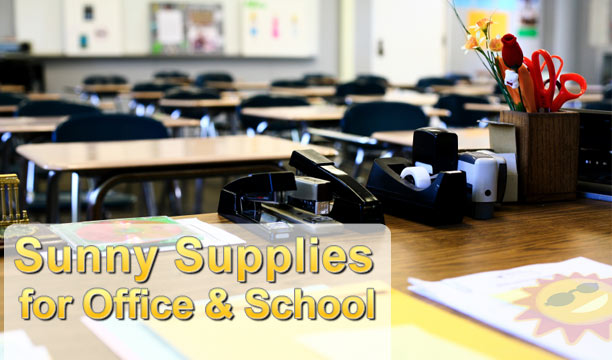 Compare

Softgrip Blunt-Tip Kids Scissor 5" 2/Pkg
FISKARS-Kids Scissors Set. This set is great for craft projects! The package contains two 5 inch kids scissors featuring soft grips and blunt tips. Ages 5 and up. CAUTION: Cut Hazard: Product has functional sharp edges. Contact may result in injury. Imported.
Compare

Surecut Recycled 12" Paper Trimmer
FISKARS-Surecut Recycled 12-Inch Paper Trimmer. This trimmer features wire cut-line to quickly and easily align paper; Triple- Track system for straighter cuts and a capacity to cut up to 7 sheets. Swing-out arm extends the measuring deck up to 14-1/4 inches. Portable and lightweight. This package contains one black trimmer. Imported.