Your search for products in Scissors and Trimmers by Havel's yielded 1 results. You are on page 1 of 1.
Revise
or
New
Search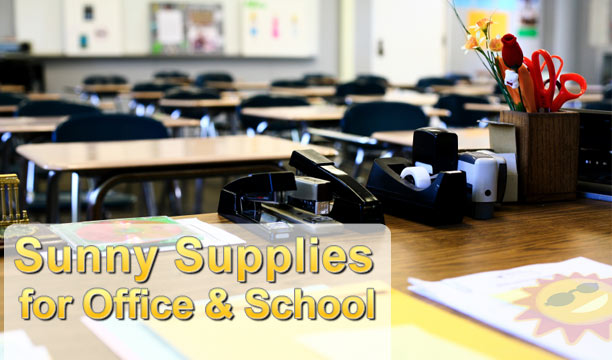 Compare

Non-Stick 6-1/2-Inch Scissors
HAVEL'S-Teflon-Coated Non-Stick Scissors. The Teflon coating on these stainless-steel scissors are ideal when you have to cut glued papers; fabrics or adhesive tapes; while the serrated edge holds slippery fabrics for a precise cut. The compact size is ideal for scrapbooking; crafting and patch working. These scissors have an adjustable pivot screw; and the ergonomic handle is easy on tired and arthritic hands. This package contains one pair of 6-1/2 inch scissors with purple comfort grips. Imported.