Your search for products in Scissors and Trimmers by Logan yielded 4 results. You are on page 1 of 1.
Revise
or
New
Search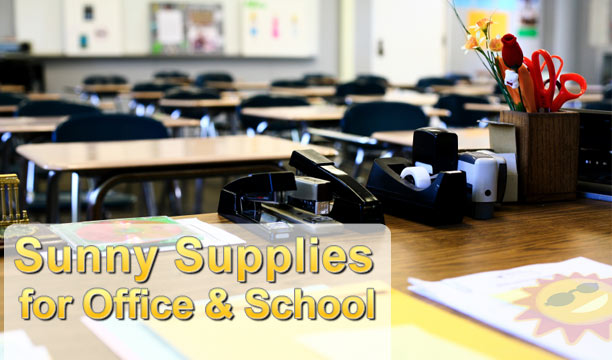 Compare

Compact Elite Mat Cutter
LOGAN-Compact Elite Mat Cutter. This large-capacity precision cutting system creates professional looking beveled mats for all your framing projects. Features include a 32-inch cutting capacity board; hinged guardrail; mat guide for border widths from 3/4 to 4-1/4 inches; 'push-style' bevel cutter; adjustable depth pivoting straight cutter; removable 20-inch measuring bar for straight cutting; squaring bar; and two guiderail stops. Works with standard thickness mat board only (4ply/1.4mm). This package contains one cutting board; mat guide stop; guiderail stop; straight cutting measuring bar & stop; bevel cutter; heavy duty straight cutter; instructional DVD; and five blades. Made in USA.
Compare

Dual Point Driver Elite
LOGAN-Dual Drive Elite Point Driver. Secure artwork; backing board; and glass into frames with this point driver. This improved model works with both flexible and rigid points and provides stronger downward point pressure on materials. The handle has a comfort rubber grip and has been redesigned to need 50% less grip force to drive the point. This package contains one point driver; fifty flexible points; fifty rigid points; and instructions. Imported.
Compare

Push-Style Bevel Mat Cutter
LOGAN-Push Style Mat Cutter. Cut full bevel mats with this push style cutter. It is made of durable metal and can be used with either the left or right hand. This package contains one mat cutter; five blades; and detailed instructions. CAUTION-BLADES EXTREMELY SHARP. Made in USA.
Compare

Replacement Blade, 10-Pack
LOGAN-Replacement Blades. This package contains ten replacement blades for Logan brand mat cutters. Model #270. Made in USA.