Your search for products in Scissors and Trimmers by Sterling yielded 2 results. You are on page 1 of 1.
Revise
or
New
Search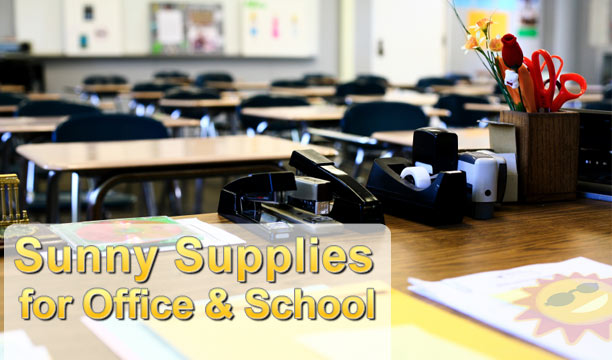 Compare

Scissors are made with high quality metal and sturdy plastic. Perfect for home, school or office. Comes packaged on a card with hanging hole. Scissors have orange handles only. Measures 8 1/4".
Compare

Battery operated clear plastic scissors in colors blue, green, and pink. They are 5 3/4" long and require 2 "AA" batteries which are not included. Comes clam shell packaged with UPC code.