Your search for products in Scissors and Trimmers yielded 2 results. You are on page 1 of 1.
Revise
or
New
Search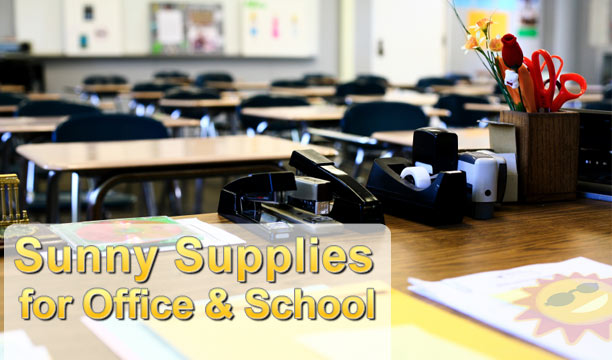 Compare

School Works! 5 Inch Kids Pointed Tip Scissors. Convenient counter-top display. Each display contains 9 blue and 9 red scissors.
Compare

1 Count Perfect Scents Safety Scissors.
Metal blade with rounded edges.
5.25" long
Assortment contains variety of handle colors.