Your search for products in Scissors and Trimmers for more than $250.00 by the case yielded 7 results. You are on page 1 of 1.
Revise
or
New
Search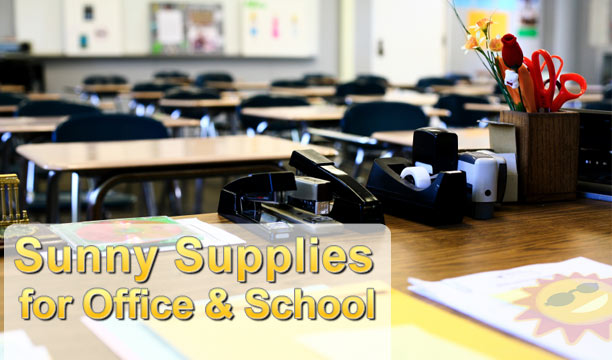 Compare

Bulk pack School Safety Scissors - These safety scissors are all plastic construction with blunt end - for safe child cutting use. Two pairs straight edge, one scalloped edge.
Compare

Bulk Pack - Scissor Pointed Tip 5". Scissor has a plastic handle in assorted colors. Good quality metal scissors and the cutting edge on these scissors works well. Bulk packed rather then in a retail scissors package to help lower the price.
Compare

Wet/dry Shaver; Cleaning System; 4 Nanotech Blades; Multi-flex Pivoting Head; 14,000 Cpm Linear Motor; Arc Foil; 100% Waterproof; 2-motor System; Pop-up Trimmer; 10 Stage Lcd Display; Includes Travel Pouch
Compare

This value pack comes with 2 pairs of scissors. Scissors have a secure plastic handle and stainless steel blades. Great for home, school or office. Set is packaged on a tie card with hanging hole.
Compare

8.5 Scissors 8.5 In
Compare

8 inch stainless steel scissors with black plastic handle.
Compare

Heavy Duty Self Loading Cutter with Grip + 2 Replacement Blades Case Pack - 144 packs/case.