Your search for products in Scissors and Trimmers priced by the case between $50.00 and $75.00 yielded 21 results. You are on page 1 of 3.
Revise
or
New
Search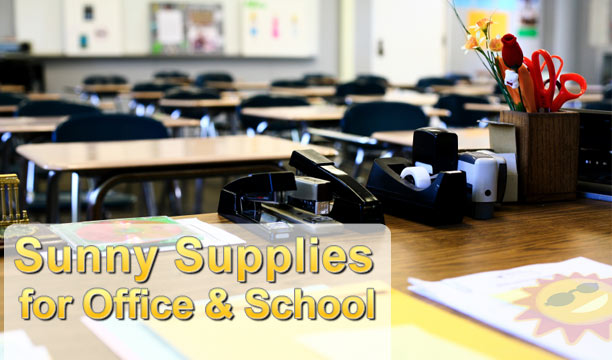 Compare

These mini scissors are efficient and cut great. Use the mini scissors anytime accurate cutting is needed. These scissors will even cut fabric. Each scissor comes individually packaged and makes a great give-a-way. Approximately 2 inches tall.
Compare

Box Cutters - 2 Pack - Retractable Blade - locking closure - very good quality.
Compare

Dual Point Driver Elite
LOGAN-Dual Drive Elite Point Driver. Secure artwork; backing board; and glass into frames with this point driver. This improved model works with both flexible and rigid points and provides stronger downward point pressure on materials. The handle has a comfort rubber grip and has been redesigned to need 50% less grip force to drive the point. This package contains one point driver; fifty flexible points; fifty rigid points; and instructions. Imported.
Compare

Gmt900 Mens Trimmer


Precision Chemically Formed Stainless Steel Blades
15 Accurately Locked Settings For Stubble/Grooming
Floating Head Technology For Clean, Close Trim
Includes Charger
Compare

Household/Office/School Scissor - 7.5" - Premium Quality - Stainless Steel Blades - Large Plastic Comfort Grip Handles - very high quality.
Compare

Scissor - 7" pointed tip - soft grip scissors - all purpose scissors - assorted colors. These scissors are made from high quality durable stainless steel.
Compare

6 1/2" Safety Scissors for Children, covered in plastic and rounded tip. Single pack.
Compare

Scissors - 2 pack - 5" Blunt Tip - assorted colors - Soft Grip - stainless Steel -Very Good Quality.
Compare

Scissor - Household/Office/School - 8.5" - Pointed Tip - Soft Grip - Stainless Steel - very good quality.
Compare

Body Hair Trimmer; 19 Adjustable Lengths; Washable; Rechargeable; High Performance Blade