Your search for products in Scissors and Trimmers for up to $0.49 yielded 4 results. You are on page 1 of 1.
Revise
or
New
Search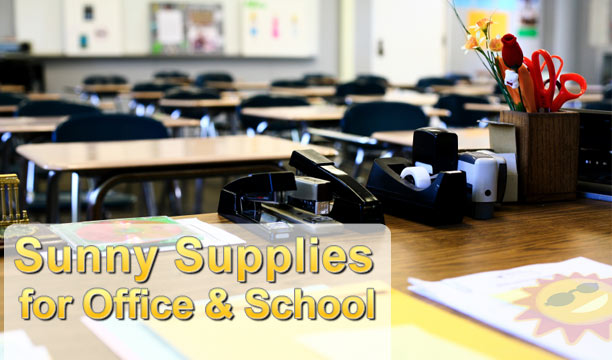 Compare

These mini scissors are efficient and cut great. Use the mini scissors anytime accurate cutting is needed. These scissors will even cut fabric. Each scissor comes individually packaged and makes a great give-a-way. Approximately 2 inches tall.
Compare

Plastic Safety Scissor - Blunt Tip - zig zag cut - 5.5". These safety scissors cut differently than normal school safety scissors because they cut zig zag.
Compare

Bulk Pack - Scissor Pointed Tip 5". Scissor has a plastic handle in assorted colors. Good quality metal scissors and the cutting edge on these scissors works well. Bulk packed rather then in a retail scissors package to help lower the price.
Compare

Bulk pack School Safety Scissors - These safety scissors are all plastic construction with blunt end - for safe child cutting use. Two pairs straight edge, one scalloped edge.