Your search for products in Scissors and Trimmers yielded 196 results. You are on page 1 of 20.
Revise
or
New
Search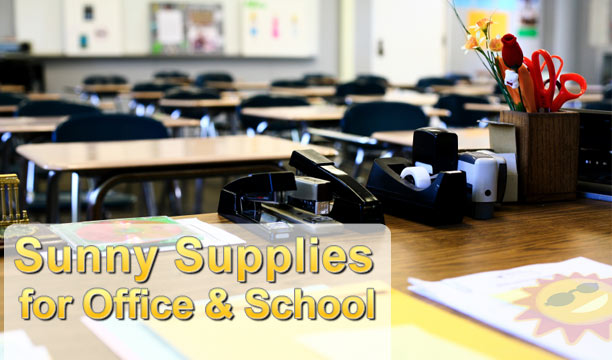 Compare

Hair Cutting Scissors

Quality and Precision Cutting Scissors Fine Cutting Blades 6.5" Stainless Steel Blade w/ Plastic Handle Comes In 24-Count Counter Display Tub
Compare

3.5" Stainless Steel Safety Scissors

Rounded tips for safety. Perfect for trimming ear and nose hair. Comes in 48-Count Counter Display Tub. Made in China.
Compare

Trims Nose & Ear Hair; Vortex Cleaning System; Wet & Dry Operation; Hypo-allergenic Stainless Steel Blades; Requires 1 Aa Battery
Compare

Bikini Trimmer; 5-position Trimmer; Angled Head; Stainless Steel Blades; Includes Cleaning Brush; Required 2 Aa Batteries
Compare

Wet/dry Nose & Ear Hair Trimmer; Hypoallergenic Stainless Steel Blades; Requires 1 Aa Battery; Accuracy Grooming Light
Compare

Wet/dry Shaver; Battery Operated; Full-size Dual Foil Shaver; Nick-free Cutting System; Rinsable Head
Compare

Pivoting Head; 2 Comb Attachment; Stainless Steel; Hypoalleregenic Blades; Requires 1 Aa Battery
Compare

Battery Operated; Nose, Detail & Ear Hair Trimmer; Improved Angled Cutting System
Compare

Dual-edge Blade; Washable; Detachable Cap; Sleek Wand Design; Cleaning Brush; Requires 1 Aa Battery
Compare

Body Hair Trimmer; 19 Adjustable Lengths; Washable; Rechargeable; High Performance Blade