Your search for products in Christmas Ornaments yielded 180 results. You are on page 1 of 18.
Revise
or
New
Search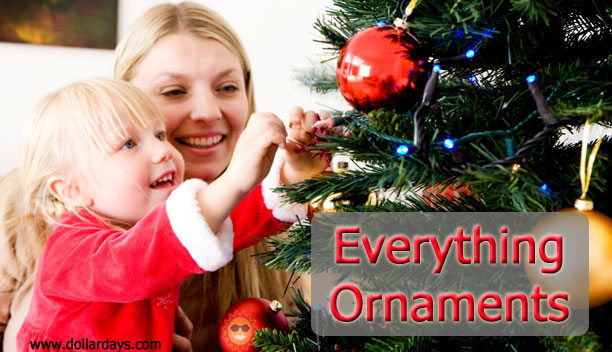 Compare

Dressy Boots Glitter Ornaments 2 Pack. 5 Assorted Colors. Pink/Red/Blue/Gold/Silver/Green.
Compare

Assorted wholesale discount bulk cheap Metal Christmas Ornaments
Santa, Angel, Snowmen (6" x 5") - Old Country Gift Collection
Compare

Christmas Reindeer Ornament
Acrylic with decorated Glitter
Individually Boxed (5" x 6")
Compare

Jumbo Jingle Bell Ornament. Glittered With Pine. 4 Assorted Colors Red/Green/Gold/Silver.
Compare

Ball Ornaments 3 Pack. 2 Printed and 1 Solid Per Pack. Paint/Holly/Glittered Stripe.
Compare

Reindeer Christmas Tree Ornaments. 2 Piece Package. Assorted colors - gold/silver. Each Deer - aprox. 4.5 x 4.5".
Compare

Crystal Icicle Ornaments. 2 Assorted: 6 Count 9 Inch and 8 Count 7 Inch.
Compare

Christmas ornament tinsel 4 assorted tree/cone/gift/snowman
Compare

Plastic Snowflake Ornaments/Decoration. 12 Inch Single Pack or 2 Pack 7.5 Inch. Assorted Designs. Blue,Clear or White Colors.
Compare

8 Inch Foam Glittered Snowflakes 3 Pack. 4 Assorted Designs.