Your search for products in Christmas Ornaments priced between $0.50 and $1.00 yielded 60 results. You are on page 1 of 6.
Revise
or
New
Search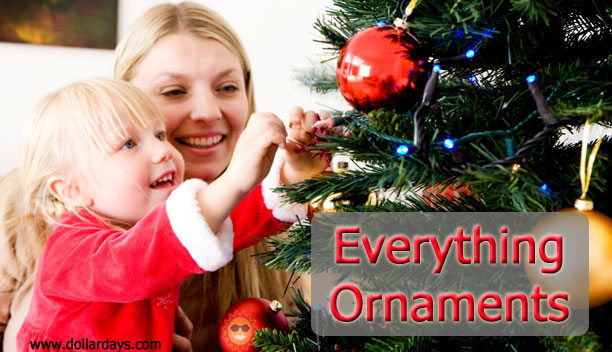 Compare

Dressy Boots Glitter Ornaments 2 Pack. 5 Assorted Colors. Pink/Red/Blue/Gold/Silver/Green.
Compare

Assorted wholesale discount bulk cheap Metal Christmas Ornaments
Santa, Angel, Snowmen (6" x 5") - Old Country Gift Collection
Compare

Christmas Glass Bell Ornament (3")
Individually Boxed
Compare

Ceramic angel figurine ornament with painted gold trim. Size of these wholesale discount bulk cheap angel Christmas ornaments is 5" high.
Compare

Christmas Reindeer Ornament
Acrylic with decorated Glitter
Individually Boxed (5" x 6")
Compare

Mini "Musical Angels" Ornaments - Set of 6
Assorted Angels (2-1/2") in Boxed Set
Compare

Reindeer Christmas Tree Ornaments. 2 Piece Package. Assorted colors - gold/silver. Each Deer - aprox. 4.5 x 4.5".
Compare

Race car fans will love these colorful resin ornaments. Each features a race flag and car design and all include a red ribbon for hanging. Resin construction ensures durability and good looks. Each measures about 4 1/2".
Compare

Christmas Decorations - "Star Snow Flakes" - 4.5" - assorted 6 colors - very good quality.
Compare

Old fashion "PEACE" tree ornament Country Christmas Style Ornament Wire hanger poly resin Glitter sprinkled 2" long 1.75" tall for these Christmas ornaments