Your search for products in Halloween Products yielded 2 results. You are on page 1 of 1.
Revise
or
New
Search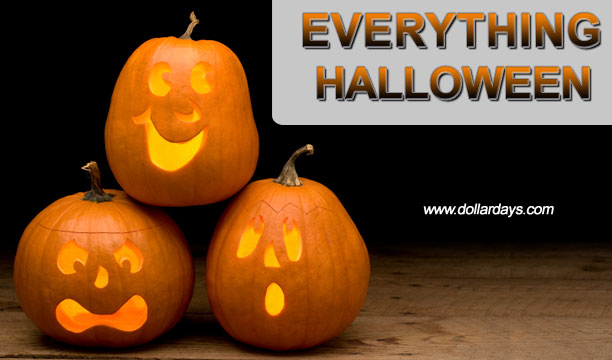 Compare

The Vampiress Vial necklace from Forum Novelties features a bat pendant with a fang shaped vial. The black cord necklace has wood and metal beads. You can unscrew the vial and fill it with fake blood or wear it as is. It's a great way to accessorize your vampire costume.
Compare

STAMPER'S ANONYMOUS-Tim Holtz Wood Mounted Red Rubber Stamps. If you love eclectic; vintage images for your paper crafts; these stamps are a must-have addition to your collection. Each red rubber stamp is mounted on an indexed wood block for grip and features a printed image on top for easy placement. This package contains one wood- mounted red rubber stamp. Made in USA.