Your search for products in Halloween Products priced between $1.00 and $2.00 yielded 630 results. You are on page 1 of 63.
Revise
or
New
Search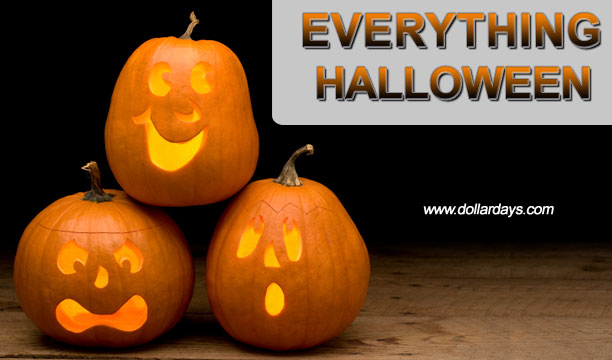 Compare

Fun for Costumes, Parties and Play! Peel-and-Stick Self Adhesive.
Compare

For a real "polished" look. Fits right on your own tooth.
Compare

18"" gag safety pin that is really useable and comes bagged with header.
Compare

Create your own facial beard or mustache in minutes. Very easy to apply and remove. Comfortable to wear. 18" long
Compare

Fancy sequined Cat Masks; assorted colors only.
Compare

Small vial with applicator.
Compare

Includes toy club.
Compare

Sturdy glow-in-the-dark plastic face mask with comfortable elastic strap.
Compare

Sexy satin and lace garter with accent bow. Black. These garters can be used for costumes parties or the real thing.
Compare

Sexy satin and lace garter. Red. One size fits most adults.