Your search for products in Tape by Elmers/X-Acto yielded 1 results. You are on page 1 of 1.
Revise
or
New
Search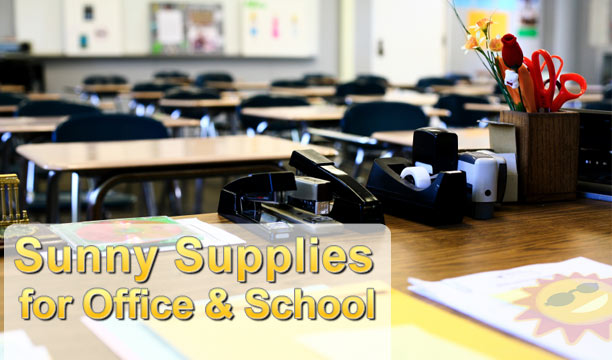 Compare

Elmer's Foam Mounting Tape .50"X150"-Permanent
ELMER'S-Craft Bond Permanent Foam Mounting Tape. This tape is quick and easy to use; perfect for adding dimension to your paper crafts. The strong bond is archival safe and acid free and permanently secures embellishments while adding depth to your projects. Convenient and mess-free. This package contains 150 inches of 1/2 inch wide tape. Conforms to ASTM D4236. Imported.