Your search for products in Paper Products by American Crafts yielded 1 results. You are on page 1 of 1.
Revise
or
New
Search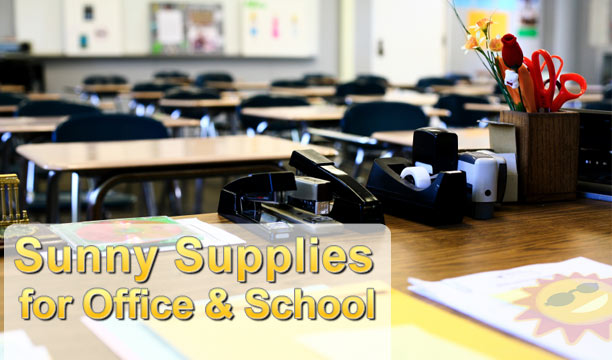 Compare

Side Loading Page Protectors, 10-Pack
AMERICAN CRAFTS-Page Protectors. Store your pictures with confidence. This package contains ten 12x6 inch protectors. Each protector holds six 4x6 inch photos. Conveniently fit both D-Ring and post-bound albums. Acid free and 100% superior archival quality. Imported.