Your search for products in Paper Products by Dr. Seuss yielded 2 results. You are on page 1 of 1.
Revise
or
New
Search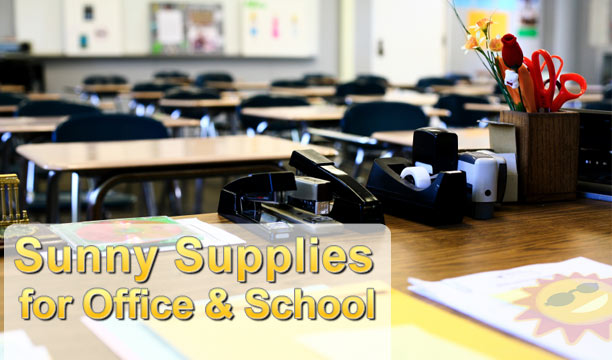 Compare

Dr. Seuss Memo Pad
40 sheets of blank white paper with these memo pads
Assortment of cheap wholesale bulk discount memo pads contains 4 favorite Dr. Seuss characters
Plastic, spiral binding
4" wide x 4 1/2" tall.
Compare

Oh The Places You'll Go Memo Set
20 sheets per memo pad
Assortment contains 3 memo pad designs from the Dr. Seuss classic "Oh the Places You'll Go!"
Large: 5 7/8" long x 3 1/2" wide; Medium: 5 7/8" long x 3 1/2" wide; Small: 3" long x 3 1/2" wide.