Adding donation to cart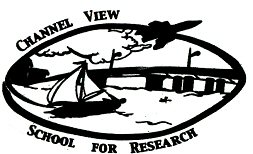 Welcome to the Channel View School for Research PTA Wish List.

We are a non-profit PTA organization. We are parents helping parents and children in our school reach their college goals by any means necessary. We feel that all the money or products we raise will help lessen the cost to our parents and that any extra money can go towards college funds as well as school supplies for next year.

"It takes a village to raise a child." So please help our little village.

We need your help! Please donate as much as you can of the following items of need.
Your charitable donation will be shipped directly to the Channel view School for Research c/o Theresa Wynn within 10-14 business days.
Shipping on all orders under $100 is $6.95, orders over $100 will be 9.95 and all orders over $399 will receive free shipping!